Only verified timeshare exit programs provide legal timeshare contract elimination. Terminating the liability plus the debt of the timeshare must be the focal point to any timeshare exit program.
About Timeshare Exit Programs
There are many companies out there who say they can cancel timeshares. But cancelling the timeshare is only half of the service. Our clients credit scores are extremely important to us. This is why we partnered with the countries top tier credit management firm who handles timeshare account removal.
We offer the most aggressive timeshare contract cancellation and timeshare account removal from credit in the country. The credit advisors are licensed bonded and insured. Our credit team is also board certified credit counselors, and certified risk managers.
We explain all the risks involved when cancelling a timeshare. There is not standardized approach in a timeshare cancellation. Everyone has a different story, and different situation. But we deliver similar results. Cancelled timeshare contracts, and timeshare accounts removed from credit reports.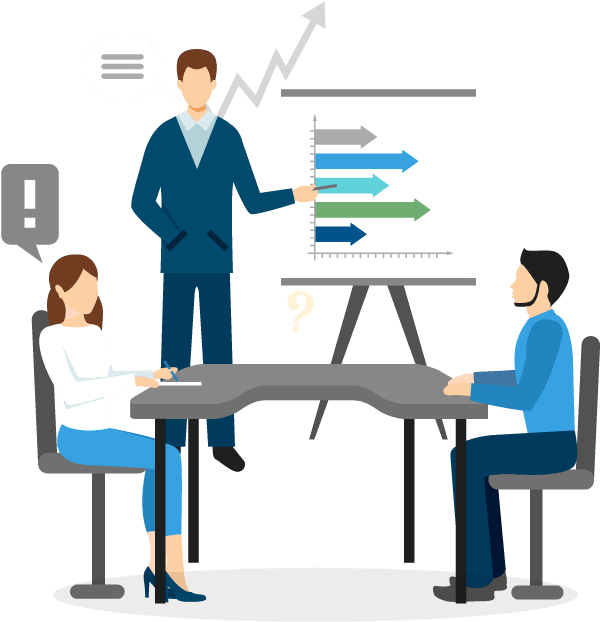 If you're working on a project that involves several parties, it's a good idea to draft a dispute contract. This will help to ensure that
Read More »
Consumer defense is the process of protecting consumers from fraudulent, deceptive or unfair business practices. The process involves investigating complaints, suing companies and people who
Read More »
Timeshare exit can be a complicated and stressful process, so it's important to choose a company that will guide you through it successfully. A reputable
Read More »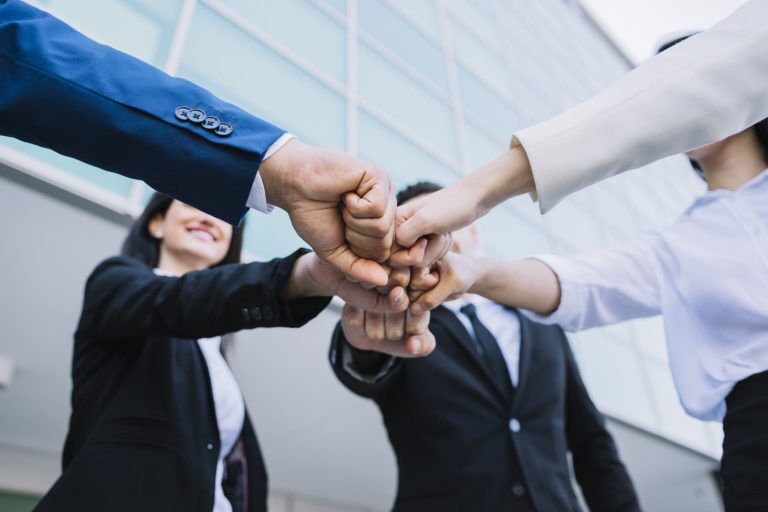 6 Timeshare Relief Company Must Haves:
State or Federal Licensing.
Dedicated Credit Management Team.
Credit Monitoring For Life of Program.
Online Client Portal.
Individual Client Protection Program.
Able To Offer Bank Partnered Financing.
Never provide financial information to an unlicensed company. Never provide your credit details to an unlicensed company. Never accept a payment plan from an unlicensed company. Protect yourself from scammers and work with only licensed firms.
A Partnership For Affordability.
Apply For Zero Down and Low Payments. Timeshare Relief Program Licensed By Department of Financial Regulation. Start Today with No Money Down. Fully Supported By Licensed Financial Firms.

I recently signed up with CCG. The on boarding process took a couple days but after I finished the paperwork I ma now stress free. I could not imagine keeping my timeshare. What a waste of money. I am thankful for these guys.

If you don't hire Consumer Consulting Group you are a fool. I have talked to every exit company out there and they all sound the same. Blah BLah blah scam. I called Mark and he said I was right and they probably all use the same script. I thought that was funny, but he is right. So I gave Mark a chance. My cancellation literally took 168 days!!!! My credit was never damaged, and I got no calls from my timeshare compnay. It took me calling 7 exit companies but I knew I found the right one. I hope this helps all timeshare owners who want to get out of their timeshare but don't want to call them all. If you are reading this then you found the right one.

Sally told me 6 months ago my timeshare would be completely cancelled. I had a good feeling about that statement but was nervous about my credit. I was transferred to Mark with Trade Guardian who explained all the aspects of credit and disputing the accounts. He showed me how Holiday Inn was reporting inaccurate numbers. After all of this information I felt pretty good about signing up with Sally. Well, 6 months later I received a full termination of my timeshare, and my Barclay's card was refunded $1604 dollars. Woohoo!!!! I am so happy I signed up.

I hired these guys to get out of a my Westgate timeshare. Westgate competed scammed me and I could not afford it anymore. I haven't had to pay the resort, I get no more maintenance $900 bills, and am completely out of my Westgate contract. It took 9 months,. So worth it.
Samon Anderson
2021-08-07
I finally found a company that was truthful in helping us eliminate our burden of timeshare ownership. CCG LLC succeeded! Thank You

Maryanne Phillips
2021-07-30
Consumer Consulting Group delivers! I had a Westgate timeshare forced into my life. I hired Mark in September last year. This past week I became timeshare free. No mortgage no maintenance ever again. I can't say enough good things.

German Arrowood
2021-07-14
We hired Sally at CCG to cancel our Marriott timeshares. We were not sure if Marriott would even let us out since they were old and we had high maintenance fees. We paid $2800 a year in maintenance fees. We were lied to amd deceived by Marriott. The CCG team started immediately and within 30-40 days Marriott was in negotiations eith my account manager or the legal team. Sally reassured us it would be 9-14 months in total. 4 Months later Marriott took the deed back, and eliminated all balance owed. Sally and the team at Consumer Consulting Group worked hard and got me out. It was a pleasure working with Sally.

I found consumerconsultin Group through Google but then went to Facebook and found them here. After months and months of research and going to different companies I decided to use Mark at CCG. He has so much information and knowledge about this industry I feel he is a great fit for what I need done. You know the feeling when you call someone or talk to someone and they know everything about that particular subject that they must be an expert and they're passionate about it. It didn't matter cost or how long is knowing that it's going to be done and I don't have to deal with anything is good enough for me.However I didn't end up using their payment plan option which is very reasonable.

It was easy to sign up, I got a good payment plan. $850 sign up and 24 months of $175. This was amazing compared to being locked in for $28,000 timeshare I was lied to about. CCG I feel has my back.

ARE YOU READY TO CANCEL YOUR TIMESHARE?
Get in touch with us to learn more about how we can help you!